BRAVE company from Ukraine 💛💙
BRAVE company from Ukraine 💛💙
Scheduling software which makes your hands free 
Scheduling software which makes your hands free 
Online booking and scheduling software
We are fitting perfectly for:
beauty salons
barbershops
hotels
apartments
bowling centers
tattoo salons
language schools
music schools
car washes
and lot others
With Bookmenow, you get free FOREVER. Set up your free account once, and keep it as long as you like. Seriously.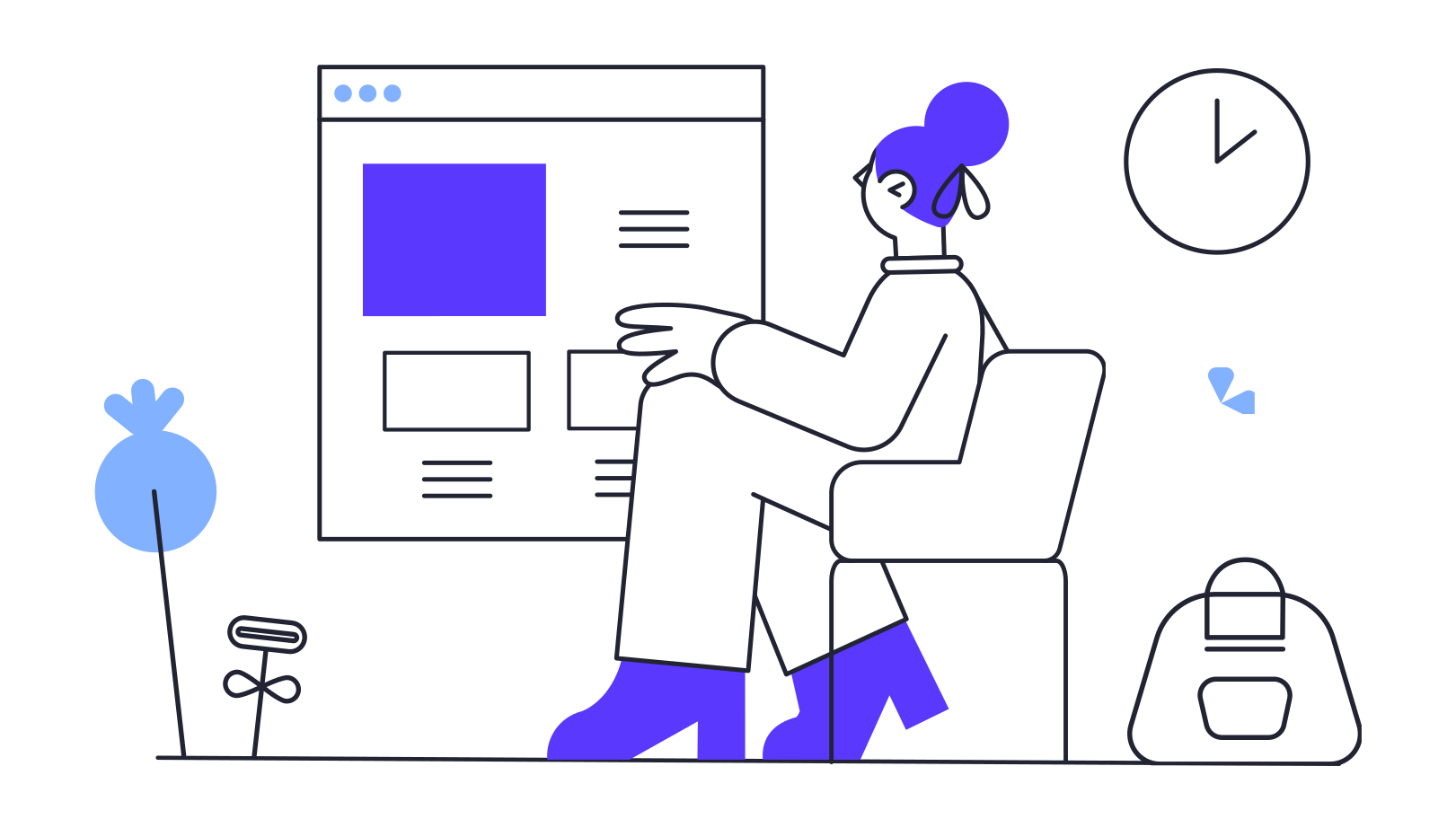 🚀 Online calendar with your services just in several clicks
Join hundreds of small businesses who trust Bookmenow to help your customers to book your services easely.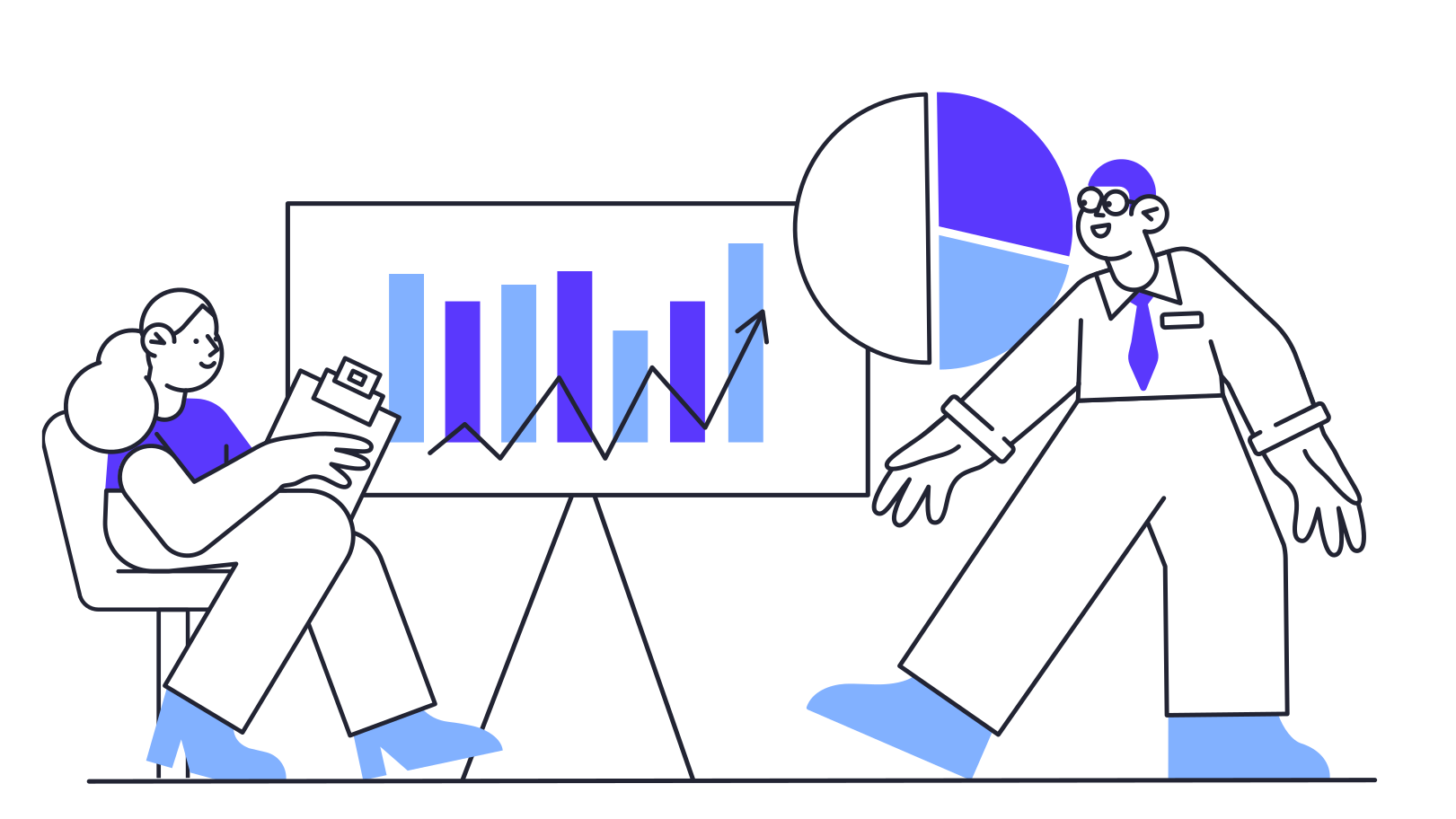 Access to the actual schedule of your staff at any time from any place
We will show you all bookings and free slots of your staff and your clients will easily pick the best day and time which fits them
We simplify dramatically your customers user experience
Clients database in one place
We securely store your clients data base and their visit history
We will remind your clients about their bookings automatically so we will decrease number of people who don't turn up
🤩 Why your clients will love Bookmenow
Just few clicks and booking done
We will send SMS or Telegram notifications automatically so your clients will not forget to come
Easy cancel or move booking process
Простая отмена или перенос записи
If your client can't come – they can easily cancel or move their booking and your administrator will receive notification about that
Clients can pay online if they want or if you want them to
🥰

How to start with Bookmenow
A few simple steps to setup and your free online booking tool is ready
Why bookmenow
customer support